It's Sunday again, Milliways, and you know what that means...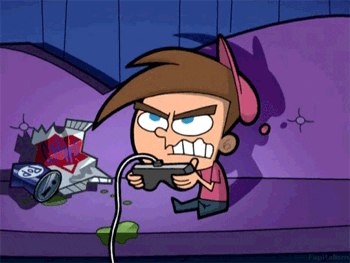 So, how's been your week in roleplay, my folken? Have you seen
The Dark Tower
yet? (Y'see, new kids, back in the day we had a whole slew of Dark Tower characters, and their character voices had a mighty strong pull felt to this day.) Did you advance a plot? Finish a slowtime? EP a new character? Did you read something awesome that you want to show some love?
Tell us about it!